Many along the supply chain find themselves in Industrial IoT (IIoT) purgatory. In some cases, investments have reached millions. Connected Assets data is aggregated. Dashboards have been created. Notifications have been sent in efforts to prevent a failure. However, the organization is trapped because they are unable to monetize on the investment and capitalize on the race for data. VSI homed in on this issue to provide services and insight around IIoT as well as to offer their product, Actionable IoT™ Squirrel.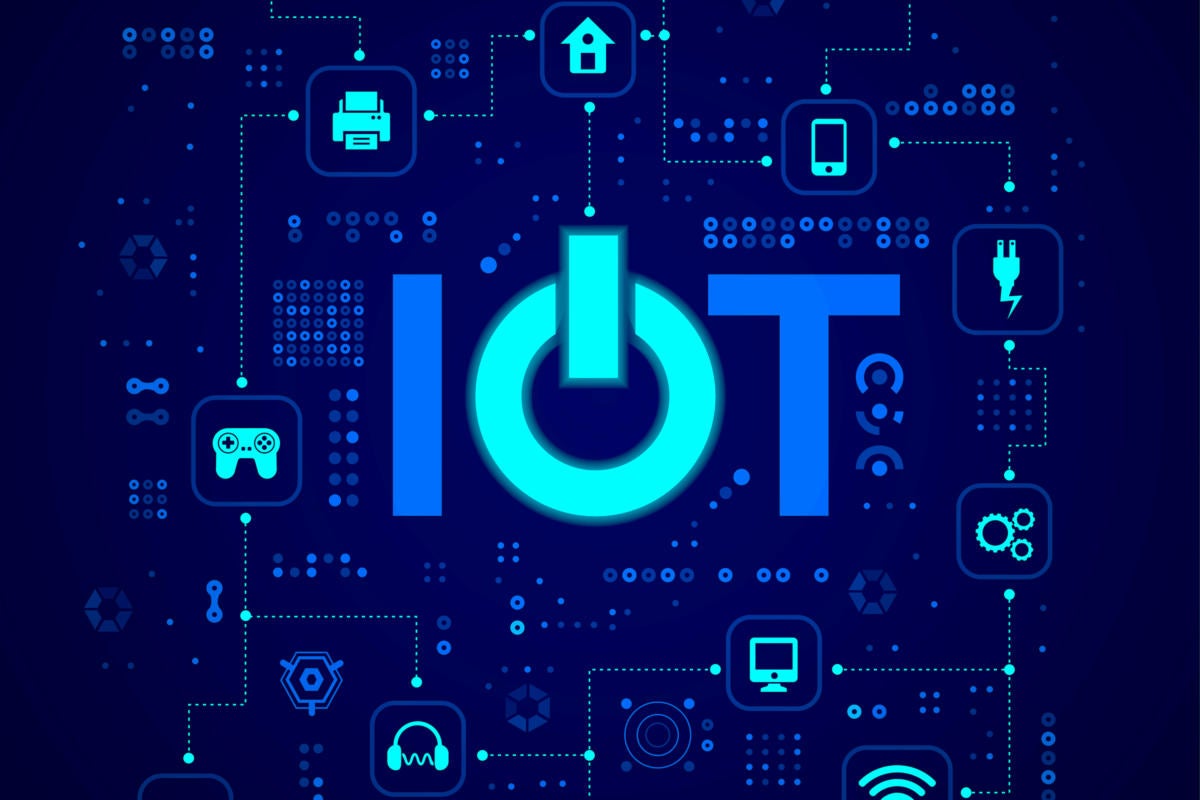 What.
Capture value from your Industrial IoT data; different from IoT platforms, Actionable IoT™ Squirrel leverages customer and asset data and connects it with your supply chain to improve critical asset uptime and service delivery.
Who.
Squirrel is for manufacturers at the beginning, middle or end of an IoT implementation experience. When an organization attempts to monetize on their Industrial IoT investment, Actionable IoT™ Squirrel significantly expedites Return on Investment.
Where.
The Squirrel Control Hub sits beneath an IoT platform and above enterprise systems to handle events when action must be taken by an individual or machine throughout the supply chain.
Why.
…Because an organization doesn't want to build from scratch. Install Squirrel as the supply chain predictive maintenance and uptime "insurance policy" before IoT purgatory sets in. Every function in Squirrel revolves around an asset. Start with Squirrel's pre-designed, asset–focused building blocks including actionable events, entitlements (eg. service levels & warranty recovery), user engagement & engineering change notices (ECNs). Pick and choose the simplest to the most complex problem to resolve so you can get started quickly as an "in, up, and evolve" strategy.
Thoughts.
Below are links to a few of our blog posts published by IIoT World around Industrial IoT.
The Winner in the Race for Industrial IoT Data ~ Manufacturer or Distributor?